Title IX Regulations Conference 2020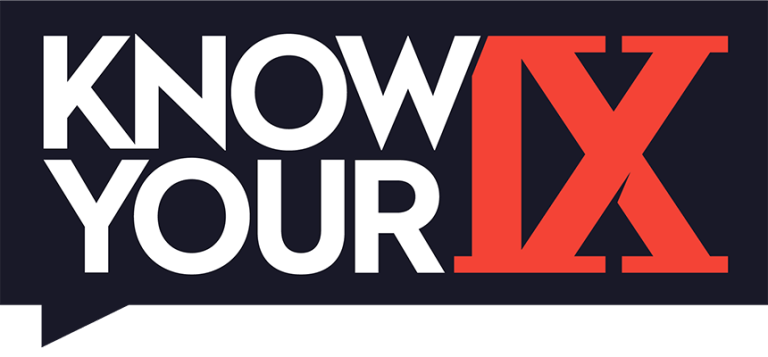 The conference encompasses the dynamic role of Title IX in both student and administrative bodies while highlighting the new Title IX regulations.
The event was hosted by Tulsa Community College, Oklahoma State University-Stillwater, and Oklahoma State University-OKC.
Setting the Stage - Friday, July 10, 2020
Overview, definitions, jurisdiction, reports versus formal complaints, emergency removals, dismissals, and informal resolution.
Policy Development - Monday, July 13, 2020
Model Policies and Balancing with Other Processes.
Investigations and Hearings - Friday, July 17, 2020
Timelines, evidence sharing, advisors, report writing, decorum policies, and hearing scripts.
Training - Monday, July 20, 2020
How to Train Investigators and Decision-Makers.