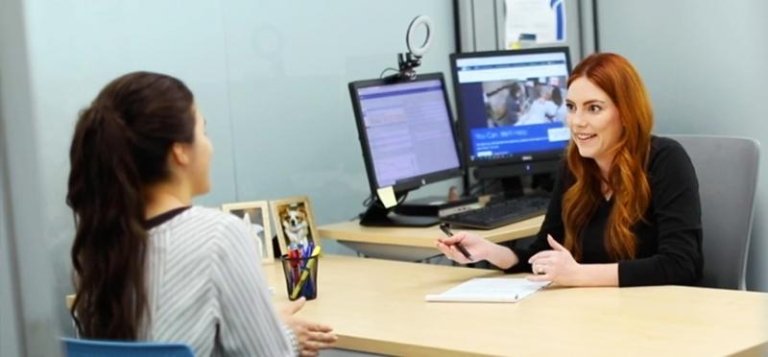 Your advisor is there to help you stay on course.
Work with your advisor to avoid mistakes like:
Taking classes you don't need
Missing a class that is not offered every semester
Missing a prerequisite for a required course.
Your Responsibilities Each Semester
Meet With Your Academic Advisor
Schedule an appointment with your assigned academic advisor for personalized support.
Schedule With Your Advisor
Drop-in Advising
If you have a time-sensitive issue or have not been assigned an advisor, a drop-in service is available to determine your next steps.
Virtual Drop-in
Mondays: 9 a.m. – 7:30 p.m.
Wednesdays: 9 a.m. – 5:30 p.m.
On-Campus Drop-in
Monday–Thursday: 9 a.m. – 6 p.m.
Friday: 10 a.m. – 5 p.m.
Degree Planning & Document Assistance
A degree audit through Degree Works helps you select courses that are required for your major and contains the following information:
The classes that remain to be taken within the chosen major.
Credits you've already completed that apply to the chosen major.
Credits you've completed that do not apply to the chosen major.
In order to access your degree audit on Degree Works, you must first declare a major and then visit an Academic Advisor.
All previous college transcripts must be turned in to the Records and Student Completion Services office, so credits can be evaluated and updated on your TCC transcript.
If there are questions about college transfer credits or possible course substitutions that need to be applied, visit an Academic Advisor.
If you need to submit a paper transcript or have questions about completing the following forms we are here to help. Meet with your advisor with any questions.