Health Promotion & Education
Wellness provides comprehensive health education programs for students that impact overall well-being and support a healthy learning environment. 
We frequently partner with other college departments, Tulsa community agencies as well as national organizations to offer a variety of health education programs, trainings, and presentations. Please contact us for partnering opportunities or specific event information.
Health Education Programs
Fresh Check Day
Pause for Paws
Alcohol Awareness Week
Sexual Health Education
Healthy Relationships
Zen Denz
Blood drives
HIV/STI screenings
Contact Us
Jennifer Champion 
Health Promotion Coordinator 
918-595-8323 
jennifer.champion@tulsacc.edu
Programs
TCC prohibits smoking or the use of tobacco products on all property owned, leased, or contracted for use by Tulsa Community College.
This includes:
Classrooms and laboratories
Work areas and offices
Elevators and stairwells
Restrooms and hallways
Sidewalks and parking lots
Entrances and green spaces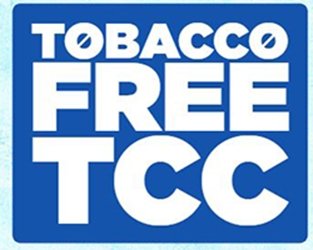 For more information refer to the Student Handbook: SH.03.G – Smoking / No Smoking and Other Tobacco Use Policy
Free 24/7 Resource: Quit Smoking For FREE With The Oklahoma Tobacco Helpline, 1-800-QUIT-NOW.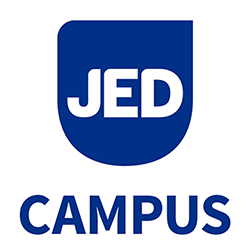 In the Fall of 2017, TCC received funding to become a JED Campus. JED Campus is a nationwide initiative to help colleges and universities support students' well-being; the name "Jed" is in memory of a young man who died by suicide while he was in college. The program provides schools with a comprehensive framework and customized feedback to strengthen mental health, substance abuse, and suicide prevention programs.