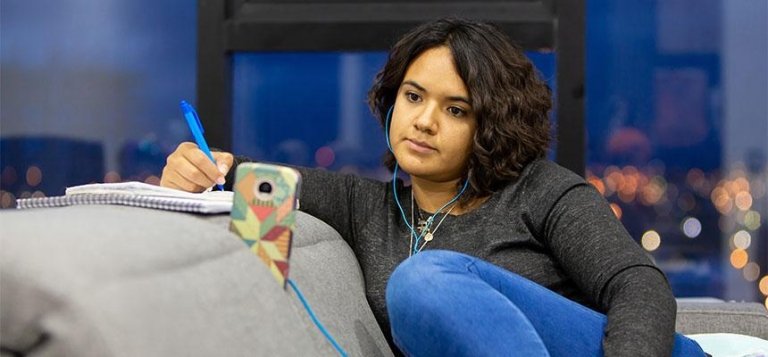 An education at TCC means more than coursework. We offer a full range of assets and services for students. Looking for the volunteer services, food and transportation, or an ID card? You're in the right place.
Campus Service Hours:
Monday – Thursday: 9 a.m. – 6 p.m.
Friday: 8 a.m. – 5 p.m.
Evening and weekend hours are available by appointment in some areas.
---
Virtual Services
Everything you need to enroll and succeed at TCC can now be accessed virtually, from the Bursar to Advising, Tutoring Centers, and even the Library. All on one page. All the time.
Online Tools & Resources
Manage your day-to-day in one place with all our online tools and resources at your fingertips. Turn in your homework, check your email, and access your Microsoft Office programs. This is the place.
Academic Support & Resources
We've gathered all your academic resources into one place. Testing, transcripts, textbooks, transferring, and everything else you need to manage your academic career at TCC.
Student Support Services
We don't just say, "You belong here." We're dedicated to both your success and wellbeing, and you'll have the resources you need to get you where you dream of going. There are no roadblocks at TCC, only solutions.
Safety Services & Resources
Part of ensuring your success means keeping you safe while you pursue it. From TCC Alerts to keep you on top of any campus situations, to the College's comprehensive COVID-19 response, you can find the assistance you need here.
Wellness Resources
Managing your wellness is just as important as managing your homework and grades. TCC wants you to stay strong, mentally and physically so you can conquer your educational and career goals.