The TCC Police Department endeavors to promote a safe environment in a manner that is fair, transparent, and respectful. We recognize the value in collaborating with our diverse community to improve the quality of life for those who work, study, or visit TCC.
If you need police assistance, please call 918-595-8888.
Crime Information
Public Crime Log
The Daily Crime Log contains incident reports on file with the Tulsa Community College Campus Police.
Daily Crime Logs
Submit a Compliment or Complaint
To compliment an officer (or officers), or to lodge a formal complaint you must do so in writing.
You must complete the Citizen's Compliment or Complaint Form and email the completed form to the Chief and Assistant Chief of Police at melvin.murdock1@tulsacc.edu with the subject: Officer Complement / Complaint Form.
Additional Forms
Officers & Staff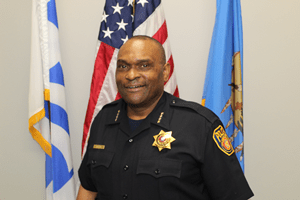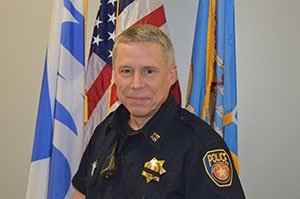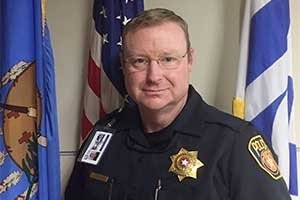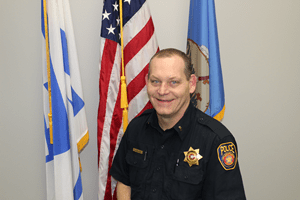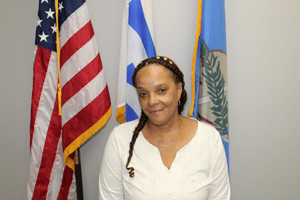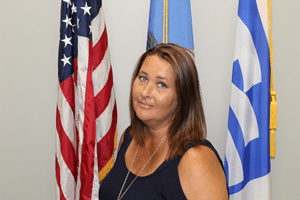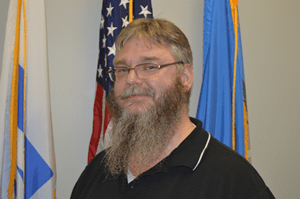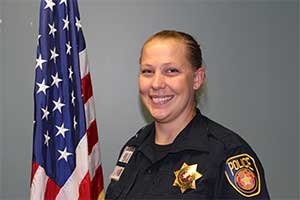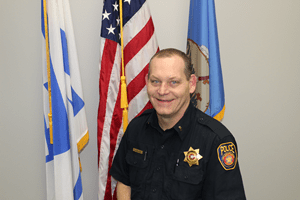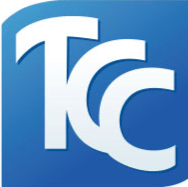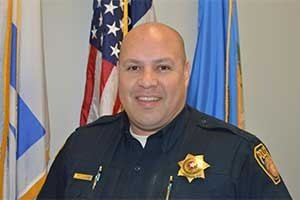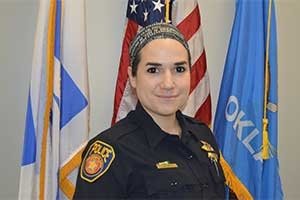 House Bill 2597
House Bill 2597, also known as the "constitutional carry" bill, went into effect Nov. 1, 2019. It allows Oklahomans, age 21 and older, to carry a firearm without a permit. In addition, veterans, active duty and reserve military members, age 18 and over, can carry a firearm without a permit. 
Existing provisions allowing private property owners to prohibit firearms are maintained under the bill including the ability of higher education institutions like TCC to limit the carry of firearms on campuses. 
The TCC Board of Regents approved the 2019-2020 Board of Regents Policy Manual at its September meeting which included revisions to the Safety and Security General Policies. BR.14.H – Weapons, Firearms, Ammunition, Fireworks, and Explosives and Dangerous Chemical provides for such limitations and is consistent with the new state law.
TCC Campus Safety Video