Unexpected things can happen in life. To alleviate the burden of unplanned expenses, the TCC Foundation has emergency funds available to help students. If you have an emergency expense you can't afford, and it's keeping you from continuing your education or causing problems at home, you may be eligible for an emergency grant per academic calendar year.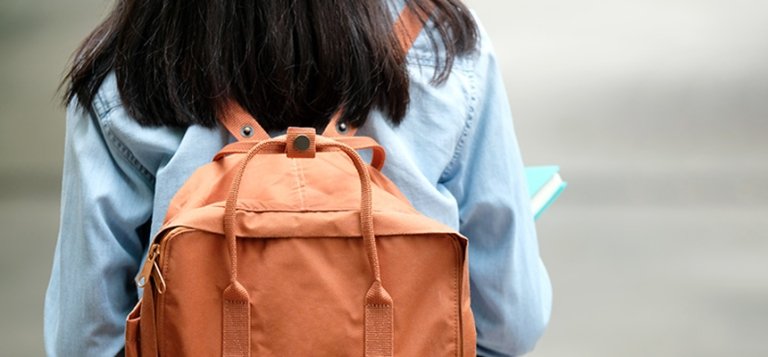 Covered Expenses:
Housing — Must provide 30 days past due bill or eviction notice.
Child care — Must provide a copy of 30 days past due bill.
Utility bills — Must provide a copy of a cut-off notice.
Medical — Must provide a copy of the most recent 30-day past due bill or collections notice and the responsible party must be the student's name.
Auto repairs — Repairs to make the car operable to drive to and from campus. Must provide a copy of an unpaid invoice or quote.
Other hardships — Must provide proof of the expense and amount.
Textbooks or bills owed to TCC for one-time program-related expenses — Will be verified through TCC staff.
Cell phone — Must provide a copy of 30 days past due bill.
Apply For Supplemental Emergency Funds
Fill out the Student Supplemental Emergency Funds Application.
Provide documentation of the covered expense in the form of a past-due bill dated within 30 days from the time you submit your application.
Eligibility Requirements
Be currently enrolled in at least three credit hours.
A cumulative grade point average of at least 2.0.
Bank Mobile account preferences set up.
Eligibility is subject to financial aid cost of attendance.
Questions?
For questions please email studentemergencyfunds@tulsacc.edu.