Riverside Community Campus & Aviation Center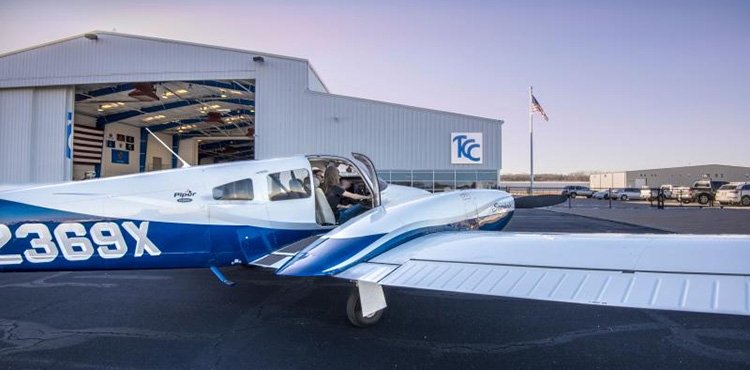 Tulsa Community College's Aviation Sciences academic programs, including Professional Pilot, Air Traffic Control, and Aircraft Dispatch, as well as concurrent enrollment and university-transfer general education classes, are located at the TCC Riverside Community Campus and Aviation Center. The facility houses our fleet of technically-advanced aircraft; a $1.4 million air traffic control simulator; and a simulation lab that includes a full-motion flight training simulator.
TCC offers general education classes, classes for high school students concurrently enrolled in college classes, and aviation classes to support credit/non-credit aeronautics programs and certificates.
Need to reserve a facility or indoor space? Visit Facilities Use and Leasing for more information.
Driving Directions
112 W. Beechcraft Drive Tulsa, OK 74132
918-595-3717