Student Success & Equity Office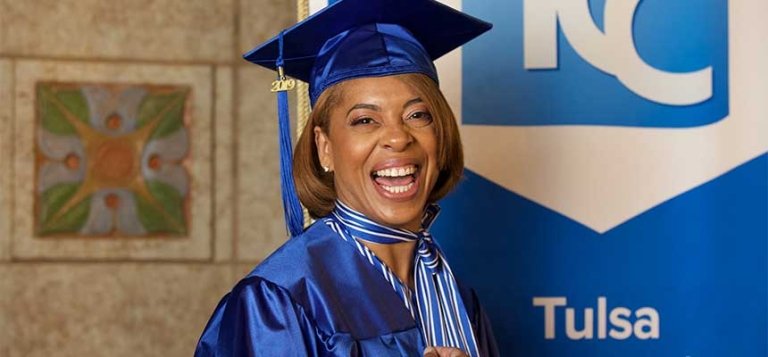 Welcome to the Division of Student Success & Equity. Our mission, "Student Affairs Champions Student Success!" is at the heart of all that we do for our students.
In collaboration with campus and community partners, we support student needs from application to graduation. We offer diverse student organizations, activities, mental health and wellness programming and so much more. Whether in the classroom or out, we provide critical services that address gaps in equity and help students excel academically, engage in transformational learning experiences, and celebrate every student on their path to success.
Contact Us
Student Success & Equity Office
studentsuccess@tulsacc.edu
918-595-7524
Monday–Friday, 8 a.m. – 5 p.m.
Upcoming Events
Service Offices
Enrollment Management
Assessment and Testing
Accessibility Resources
Diversity, Equity, and Inclusion
Judicial Affairs and Wellness
Academic Advising, Retention, and Careers
Student Life
Student Resources