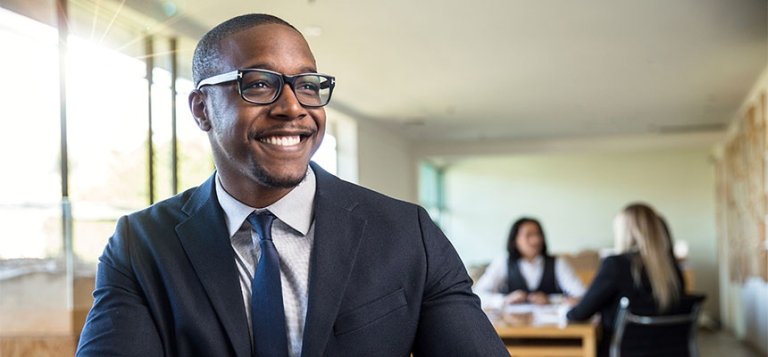 Adopting a customized approach to training can enhance your ability to meet business goals. A program that worked for another company may not work for yours — you have different needs and a different culture, and you may even be in a different industry. Running training the same way for unique groups will not help you meet goals and most likely will leave your learners needing more. The best way to make sure your learning program works for you is with customized training.
Tailor-Made Workforce Development Solutions
Does your business need specialized training for your workforce? We can help. It's an easy four-step process:
Discuss your business's needs
Build the training program
Deliver the training
Evaluate the results
Ready to Get Started?
Reach out to us at 918-595-7200.
Partnerships

Market your business, increase revenue, and enhance your management skills in this eight-week program designed for disabled, minority, veteran, and women-owned businesses.